Primero v2 Release Management Process
March 2021
---
What is this?
This document explains the process for making changes to your Primero implementation.
Who is it for?
This is for System Administrators and implementers / technical teams.
Why do we need it?
Primero v2 is a software as a service that benefits from continuous feature development

Primero v2 is designed to be more

self-service

and to give System Administrators more autonomy to do things themselves

The new version of Primero follows a different process for managing changes

System Administrators need to understand how to implement, test and approve changes
Key Messages
→ System administrators have greater responsibilities in Primero v2
→ Configuration changes cannot be made directly in a production environment, they must be made in a demo environment
→ New releases are pushed to demo environments first and to production environments approximately 7 days later. During this time, a configuration change made in the demo instance cannot be applied to the production instance.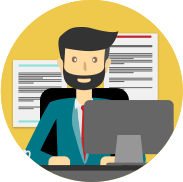 "I got a message today that says there is a new Primero release coming. What should I do?"
That's great! You need to look at the release notes and see if any of the new features are useful.

Click on the release notes links and make sure you understand what the new features do.

Try the new features by enabling them in your Primero demo instance. Note: there are some features that are deployed as part of the Primero platform and cannot be disabled.

Discuss them with your programme team and give them a demo. Does everyone like the new features?

If you are happy, you can save your changes in demo, and ~7 days later when your production is running the same version as your demo "send" them to your production instance.
Listen for feedback from users and make sure they understand how to use the new feature.
You can contribute ideas for new features here.
Feature Requests, Development & Release Preparation Process
New Releases, Pushing New Features & Support Process
---
Ad Hoc Releases for Security Implications or Hot Fixes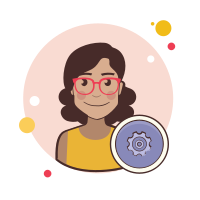 "I need to make some changes to our configuration."
No problem! Make the changes you need in your demo instance.

Test them out, making sure that you try them with different demo user roles.

Consult with your programme teams to make sure they agree to the changes.

Save your configuration, and make sure to include some details so you can remember what changes you made.

Apply your configuration to your demo instance.

When you are satisfied that it all looks good, your can "send" your configuration to production.

Go to your production instance and apply the new configuration for all users to see.
Promoting a New Configuration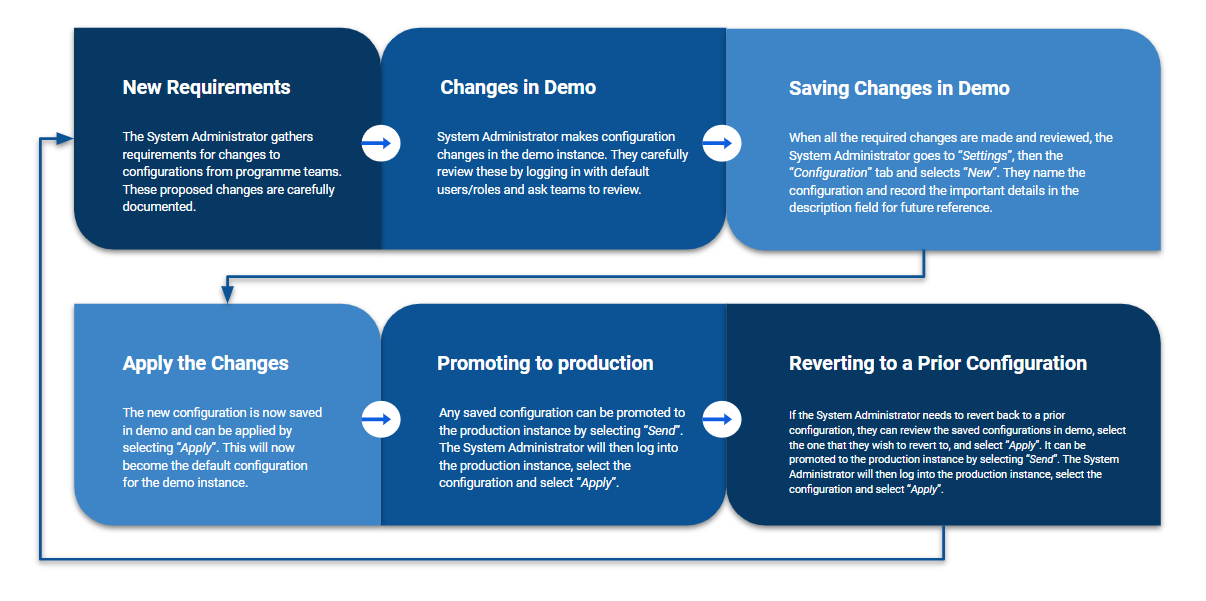 Note: Your demo and production must be running the same version to "send" a demo configuration to your production instance. Read more on the system administrator's guide.